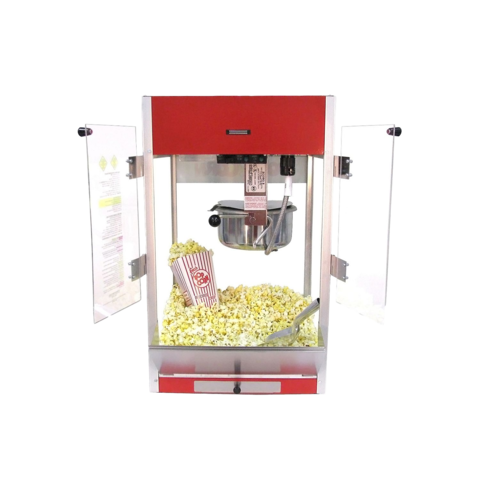 Popcorn Machine
This large commercial grade popcorn machine will produce bountiful amounts of popcorn fast! Easy to use with fast production to please a crowd. Rental comes with 25 servings of popcorn and 25 popcorn BAGS. Easy to use pre-measured supplies make this machine a pleasure to use. Dump the pre-measured oil/flavour/kernels in and watch the magic happen. The smell of movie style popcorn will fill the air making everyone eager to enjoy some popcorn. Extra supplies may be purchased at an additional cost.
NO, YOU DO NOT HAVE TO CLEAN THE MACHINE! To limit the chances of damage and to ensure proper cleaning please do not clean the machine, we will take care of that!
Price includes delivery with purcases over $100. The price you see is the price you pay. This system is for confirming your reservation; we do not take deposits because if the weather is poor your event can simply be cancelled the evening prior. Payment is taken once your items are delivered to you. You may pay by cash or use our mobile interac machine.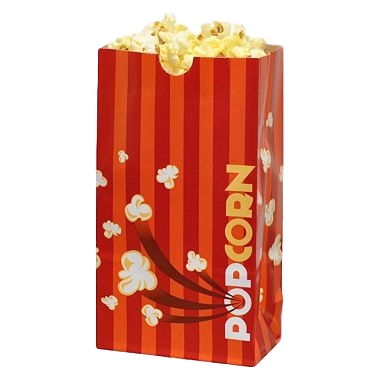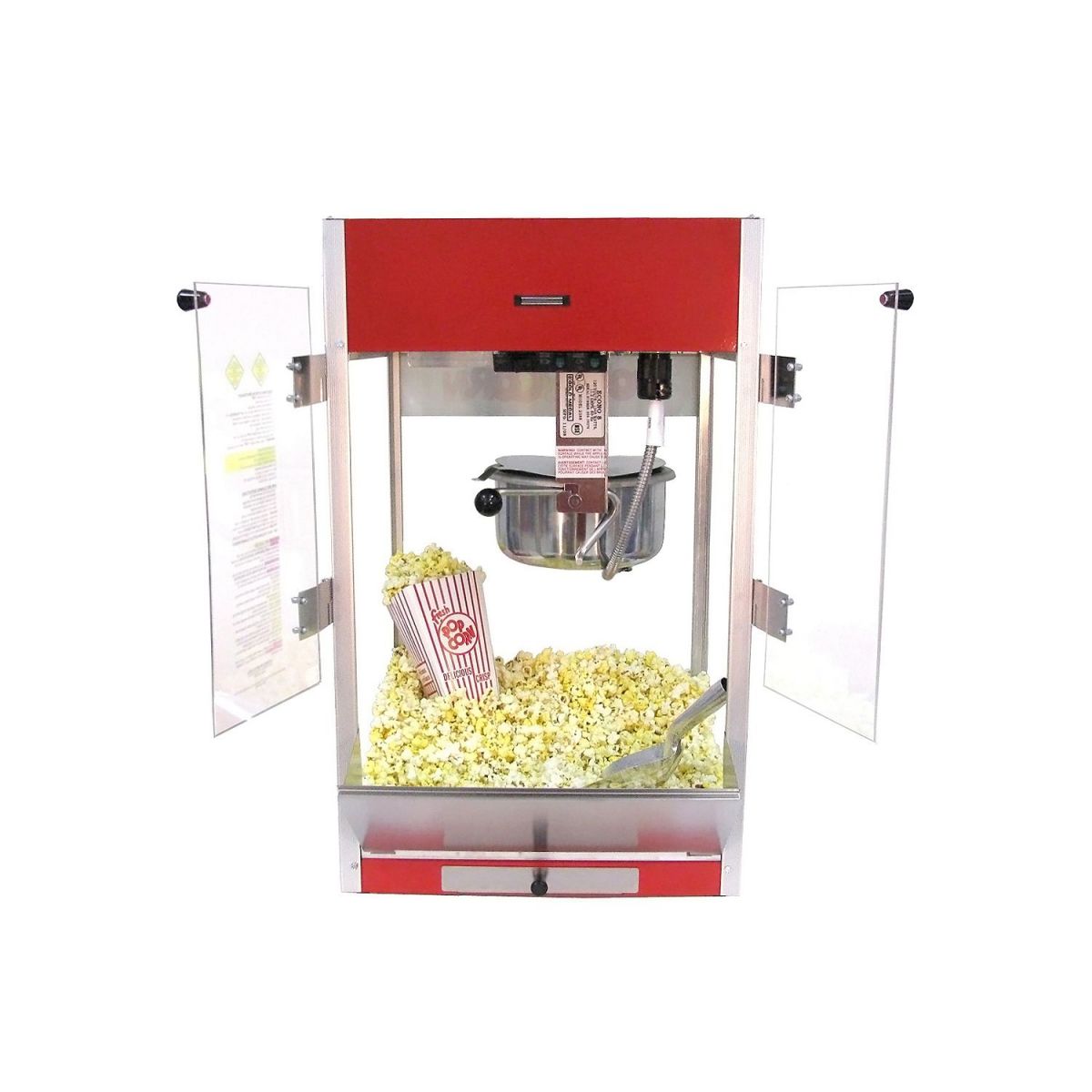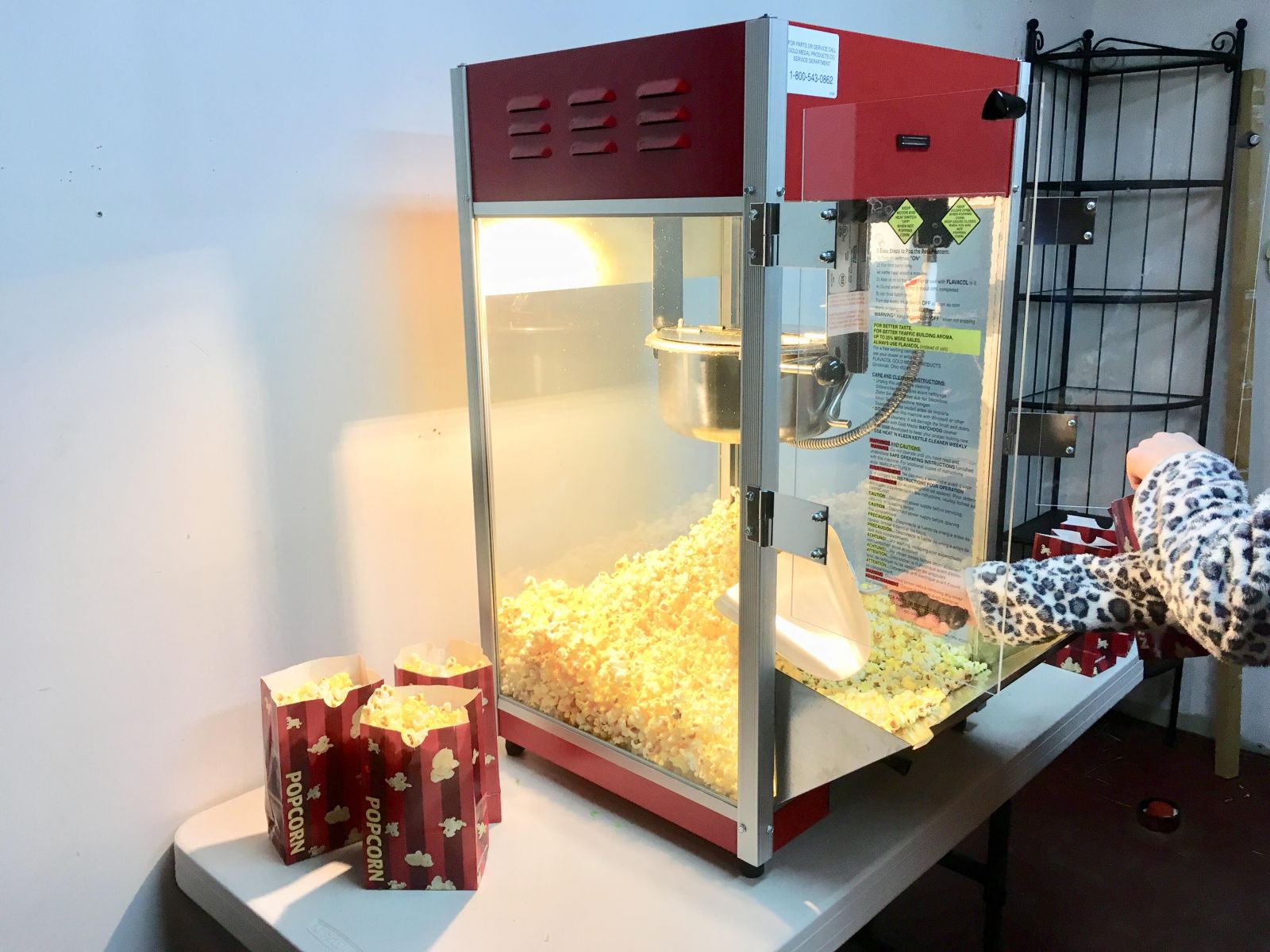 http://<iframe width="560" height="315" src="https://www.youtube.com/embed/LC3wFRyHEXI" frameborder="0" allow="accelerometer; autoplay; encrypted-media; gyroscope; picture-in-picture" allowfullscreen></iframe>