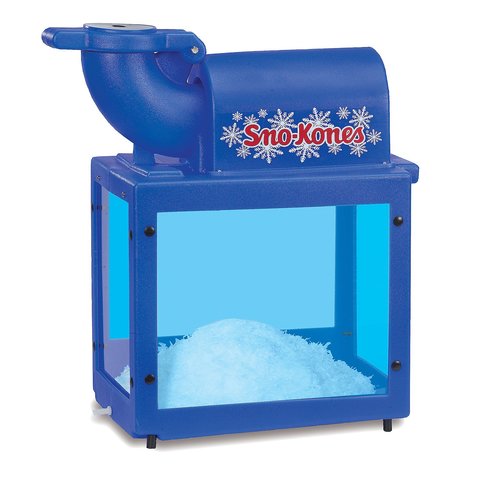 Sno Kone Machine
Serve up some sweet cool treats at your next event to keep the crowd happy and hydrated. This machine is easy to use and comes with enough supplies for around 30 servings. We offer flat botton cups so your guests can put down their sno cone unlike the previously used cone shaped! This unit does not come with ice, you can buy it OR make it before your event at home! 10 sno cones can be made from 1, five pound bag of ice. Additional servings can be purchased in increments of 30.
INCLUDED
Commercial Grade Sno Cone Machine

30 sno cone serving cups

1 Bottle of syrup (serving for 25-30 cones)depending how big/small you make them
At the check out, in the comments section please let us knowo what flavour youwoule like included, pick 1
Blue Raspberry
Cherry
**sometimes we offer other flavours please call/txt or email to see whats in stock
NO, YOU DO NOT HAVE TO CLEAN THE MACHINE, I WILL! To limit the chances of damage and to ensure proper cleaning please do not clean the machine, we will take care of that!
The price you see is the price you pay. This system is for confirming your reservation; we do not take deposits because if the weather is poor your event can simply be cancelled the evening prior. Payment is taken once your items are delivered to you. You may pay by cash or use our mobile interac machine or email money transfer.